Best Autocad training in Delhi helps to draft the drawing of engineering. CETPA Infotech is one of the best Autocad training institute in Delhi provides the exposure of latest tools and techniques like all drawing commands, editing, dimensioning and plotting to students and professionals. Our main objective is to encourage students to start developing their own individual styles and recognize through their collection. We offer Autocad course with 2D & 3D that helps better in designing and data automation.

CETPA Infotech provides latest lab facilities and infrastructure to teach the Autocad training course. Our experienced technicians are dedicated to make you learn the Autocad course that helps you to secure the future in practical field. We prepare thousand of aspirants for Autocad at reasonable fees. We provide depth knowledge of Autocad 3D modeling to turn you into dedicated professional. CETPA Infotech has branches for Autocad course in Delhi, Meerut, Dehradhun, Noida and Roorkee.

Our organization is dedicated to educate, cultivate and benefit to each student by facilitating the cutting edge technology, infrastructure, and highly efficient multimedia to meet all Autocad training technique challenges. The important concepts covered by our company are: 2D modeling, 3D modeling and isometric drafting. Each of the domains is covered with step by step from our professional trainers. Working professionals can also apply for the short term or vocational Autocad course. Here are some special benefits that we provide to our enrolled students – highly supportive trainers for Autocad training, first class infrastructure and lab facilities, excellent interaction with students through personality and aptitude development classes, upgraded course content with the latest technology, we are authorized academic partner of Autodesk – offer Autodesk certification.

We are tied up with top companies like NTPC, NHPC, DMRC, BHEL, EA sports; car designing companies like Mercedes, BMW and Honda hire students with Autocad Skills and certification about their product part. Our course curriculum is designed by keeping in the mind of industry requirements and placement oriented. We provide whole training ground for our students to practice their skills and creativity in the area of design and technology. Join us and let us make your dream come true. We are powered by strong, professional and dedicated team to help you to grab the opportunity in Corporate world.


OUR CLIENTS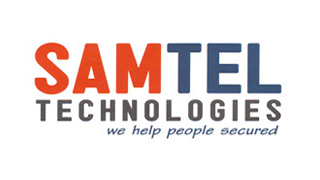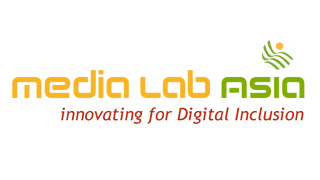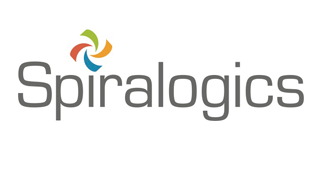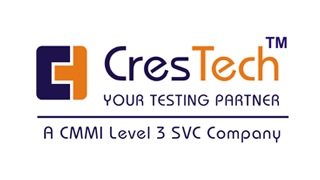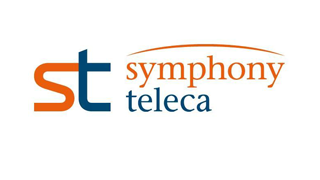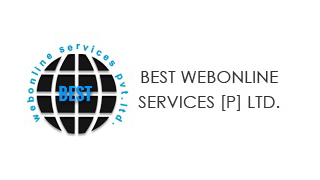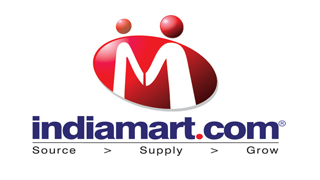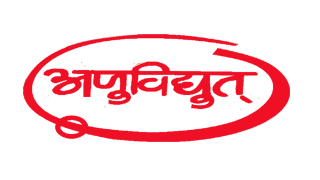 CETPA deliver training via different modes in AUTOCAD like
• AUTOCAD online training
• AUTOCAD training in Delhi
• AUTOCAD training institute in Delhi
• AUTOCAD class room Training in Delhi
• AUTOCAD Instructor led training in Delhi
• AUTOCAD Company campus training
• AUTOCAD College campus training
• AUTOCAD Boot camp training
• AUTOCAD Vocational training in Delhi
• AUTOCAD Industrial training in Delhi
• AUTOCAD Project Based training in Delhi
• AUTOCAD Corporate Training in Delhi
• AUTOCAD Customized Training in Delhi
• AUTOCAD Project Internship in Delhi
• AUTOCAD Student and Professional Training in Delhi
• AUTOCAD Live Project Training in Delhi
• AUTOCAD Placement Oriented Training in Delhi
• AUTOCAD Summer Training in Delhi
• AUTOCAD Winter Training in Delhi
• AUTOCAD Regular Training in Delhi
• Best AUTOCAD Training in Delhi
• AUTOCAD Summer Schools in Delhi
• AUTOCAD stipend based training in Delhi
Why AUTOCAD Training in Delhi from CETPA Infotech:
• CETPA is ranked No. 1 Training Institute in Delhi which provides training in AUTOCAD and other high end technologies.
• CETPA is having reputed and industry experienced best AUTOCAD experts.
• CETPA provided certification programs and partner to no of big corporate houses like Microsoft, AUTOCAD, Panasonic, Autodesk and more.
• CETPA provided industry oriented practical AUTOCAD Training.
• Students trained by CETPA in AUTOCAD are placed in reputed MNCs.
• CETPA is having well developed infrastructure and Labs for AUTOCAD Students
• CETPA provides hostel and PG facility for students in Delhi.
• CETPA is registered by Ministry of Corporate Affairs and ISO 9001:2008 Certified Organization.
• CETPA offers separate certificate for AUTOCAD projects on company letter head after completion of the training.
• CETPA provide AUTOCAD Training kit to all enrolled students in Delhi and other branches
• CETPA provides 1 year membership card to all AUTOCAD and other technologies enrolled students.
• CETPA is a group of companies viz CETPA Infotech Pvt. Ltd. and CETPA Global Services Pvt. Ltd. Students trained by CETPA Infotech are provided opportunity to work on live projects undergoing at CETPA Development Cell of CETPA Global Services Pvt. Ltd.
• CETPA provides free of cost Personality Development and Apti Training to all 6 Months Training Students in Delhi and other branches.
• Training provided by CETPA is considered as compulsory vocational, industrial, project based training as per university course curriculum.
• CETPA is the only training company in Delhi, which provides online certificate verification facility on our website.
• CETPA Infotech Delhi and other branches provide free web sub domain and web space to all interested students.


CETPA is the one spot destination for all aspiring students and professionals. You can find 100 other reasons to join CETPA. Call Us, Join CETPA and feel the difference.
---
AutoCAD Essentials
Taking the AutoCAD Tour
• Starting AutoCAD
• Drawing Area
• Command Window
• Status Bar
• Starting New Drawing
• Dynamic Input Mode
• Creating And Managing Workspace

Getting started with AutoCAD
• Coordinate Systems
• Drawing Lines & Circles
• Erasing Object
• Canceling & Undoing A Command
• Inputting Data
• Creating Basic Objects
• Using Object Snaps
• Using Polar Tracking And Polar Snap
• Using Object Snap Tracking
• Working With Units

Modifying Objects
• Selecting Objects In The Drawing
• Changing An Object's Position
• Creating New Objects From Existing Objects
• Changing The Angle Of An Object's Position
• Creating A Mirror Image Of Existing Objects
• Creating Object Patterns
• Changing An Object's Size

Creating Additional
• Drawing Objects
• Working With Polylines
• Creating Splines
• Creating Ellipses
• Using Tables

Altering Objects
• Trimming And Extending
• Objects To Defined Boundaries
• Creating Parallel And Offset Geometry
• Joining Objects
• Breaking An Object Into Two Objects
• Applying A Radius Corner To Two Objects
• Creating An Angled Corner Between

Two Objects
• Changing Part Of An Object's Shape

Hatching & Gradients
• Use Hatching/Gradients
• Create Annotative Hatch/Gradients
• Editing Hatch/Gradients Patterns
• Editing Hatch/Gradients Boundary
• Other Features Of Hatching/Gradients
Drawing Organization and Inquiry Commands
• Using Layers
• Changing Object's Properties
• Matching Object's Properties
• Using The Properties Palette
• Using Linetypes
• Using Inquiry Commands

Read More
Course Content