Best Java Training Institute in Delhi offers you a comprehensive course java training in Delhi to take your career on the fast track.
Set your Career on High Gear with the best Java Training in Delhi
Best Java Training Institute in Delhi - CETPA Infotech offers career oriented and job focused Java training in Delhi. This java training course curriculum includes basic to advance concepts and obtain the job in leading multinational companies. The duration of our java training course ranges from 4 weeks – 6 months and is available for both fresher as well as experienced. Our Java certified Trainers and proficient professionals will help you to boost your skills on live projects. Learners who have joined CETPA for our java course are placed on prominent companies. The course content of java training includes OOPS concepts, program designs, advanced features, and the use of different packages.

Our Java training institute is furnished with the modern lab facilities and excellent infrastructure. Our java training course content can be customized and is based on the student needs. In our java training, you will get the opportunity to master updated java language, packages, exception handling, swings, hand on practice on Java real time project and placement sessions.

The java programming is an object oriented programming language. Core java includes components of java programming language. Our experienced trainer's main objective is to offer comprehensive java training so you can quickly resolve the coding problems, develop robust programs and applications using any platform include – oracle's application server and web infrastructure software. We provide weekday, weekend and fast tracking training in java.

Apart from providing java training in Delhi, CETPA also offers training but also in different locations like Lucknow, Noida,Roorkee, and Dehradun. Get the advantage of java course in Delhi: after the training classes, you can make multithread programs, GUI applications with swing elements (button, text field, label, and text areas), encapsulation, use of the array and other data collections, inheritance and polymorphism, java technology data types and expressions. After the completion of your classroom training, you will obtain the chance to improve your skills by training on live projects with the guidance of experienced java developers. After handing on practice on the projects, the learner will go through the interview preparation and recruitment process in IT industries.

If you are a graduate and want to make a career in this domain, you have come to the correct place. We will teach you all the basics of java and move your knowledge to advance level. We take you through the live environment in which you will get an opportunity to work on projects as per your skillset. Our dedicated trainers and facilities make us the best java training institute in Delhi.


OUR CLIENTS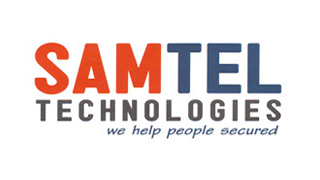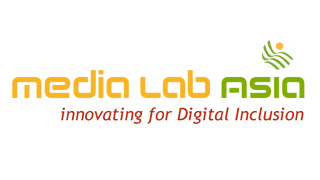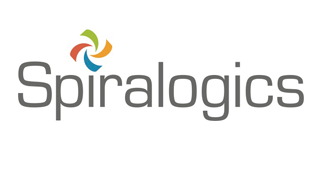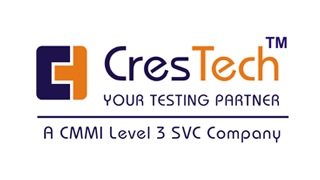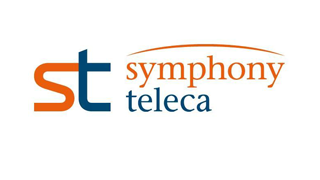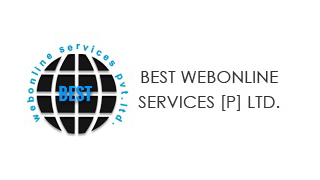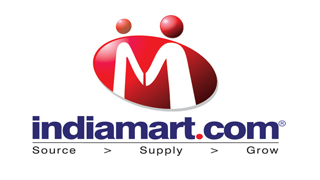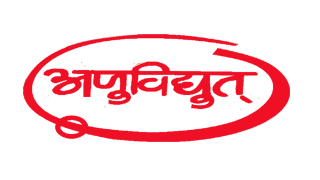 CETPA is the one spot destination for all aspiring students and professionals. You can find 100 other reasons to join CETPA. Call Us, Join CETPA and feel the difference.
Read More
Course Content