Best IOT Training in Delhi is delivered by CETPA INFOTECH, an ISO 9001:2015 certified training company with the help of Industry Experts. With the help of IOT, one can extend Internet connectivity beyond traditional devices like laptops, smartphones, desktop, and tablets to a broad range of devices that use embedded technology to interact and communicate with external environment with the help of the Internet. Basically, IOT is all about connecting internet-enabled devices that relay information back to us, to cloud-based applications and to each other (device to device).

IOT Training in Delhi by CETPA is prepared as per the industry standards and expectations; so that you can get best career opportunities after completion of your training. This training program will also help you to gaining practical knowledge of every module in IOT.


OUR CLIENTS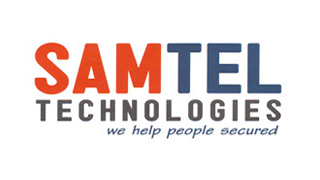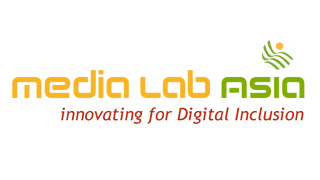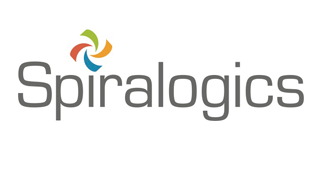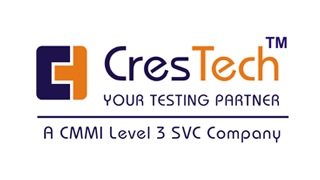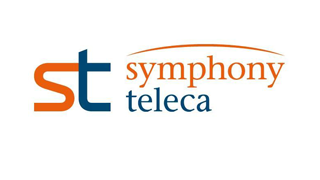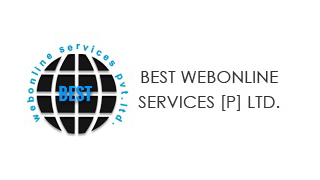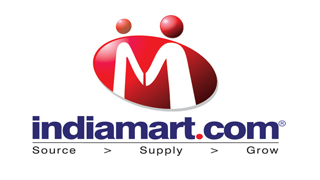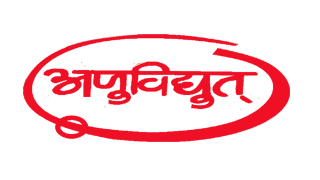 Why CETPA INFOTECH for IOT Training
There are number of reasons which make CETPA one of the Best IOT training Institute in Delhi. Some of them include-
• CETPA is the market leader in providing training in different cutting edge technologies.
• More than 15 years of experience in training and placing students.
• Live Interactive training by Certified & industry expert Trainers
• Training consists of basic as well as advanced IOT concepts and design methodologies to design IOT applications
• Fast-track / Regular / Weekend Batches available
• Flexible Class Timings
• 1 Year Membership card
• World-class infrastructure with latest facilities
• Opportunity to work on real time projects.
• Internationally accepted and recognized certifications
• Assured Placement Assistance

OUR CURRICULUM
IOT Course in Delhi is guided and managed by Industry Experts at the pace and path uniquely suited to the individual requirements. After the end of the training, you will be working on real time project which will help you in enhancing your IOT skills. The course of our training program is designed to suit the requirements of the corporate world. IOT Training in Delhi will cover all the way from basics to an actual implementation of an end to end IOT implementation. This training is suitable all those who are passionate and interested to advance their skills in this exciting domain
The curriculum consists of –
• Overview of Python
• Fundamentals OF Python
• Data Handling
• Conditional and Looping Construct
• Introduction to Functions and Modules
• Raspberry PI basics
• Raspberry PI processor architecture
• Getting started with Linux environment
• Getting ready for software (NOOBS and SD Cards)
• Getting started with GPIO programming


We are sure that after completion of IOT training certification, you will get hands-on knowledge of every module in IOT technology as per industry requirements so that everyone will get best career opportunities. You will also get support for resume preparation and interview preparation after completion of your training program.
Read More
Course Content