Best Python Training in Delhi is delivered by CETPAwith the help of team of experienced and skilled trainers.Python is a general-purpose interpreted, object-oriented, interactive, object-oriented, and high-level programming language. These days, Python is extensively used in mission critical applications in the world's largest stock exchange, runs on millions of cell phones, forms the basis for high end newspaper websites, and is used in industries as diverse as ship building, air traffic control, and feature length movie animation.

Recognizing the growth of Python, CETPA delivers Python Training in Delhiwhich has been designed in a way that even the learners with no programming knowledge can easily pick up the language.


OUR CLIENTS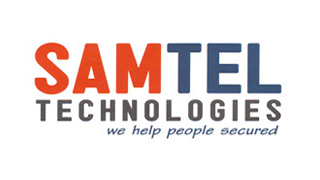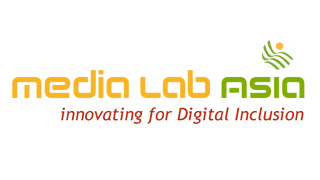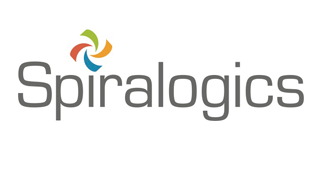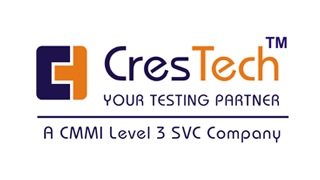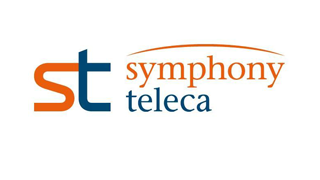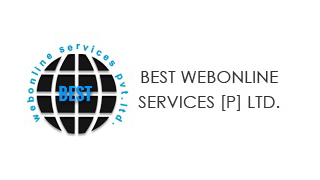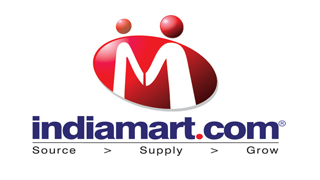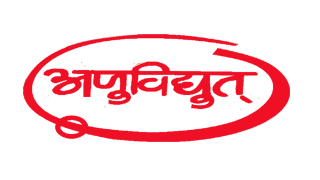 Why CETPA Infotech for Python Training?
There are number of reasons which make CETPA one of the Best Python Training Institute in Delhi. Some of the reasons include-
• Authorized Training partner of big brands like Microsoft, Oracle, Panasonic, Nuvoton and Autodesk.
• Group of proficient and skilled Industry experts.
• Fair blend of theory and practical classes.
• 100% Placement Assistance
• Globally Recognized Course Completion Certificate
• One-on-One attention by trainers.
• Limited number of Students in a Batch
• Excellent Study Environment.
• Wi-Fi Labs with Real and Latest Equipment.
• Weekdayplus Weekend batches available.
• Genuine notes and books and subject matter
• Live project learning
• Weekly doubt solving sessions
OUR CURRICULUM
Python Course in Delhi provides an extensive coverage of a number of advanced Python concepts and their implementation in real-time projects.We play a crucial role in bridging the gap between the requirements of modern IT industry and the curriculum of educational institutions to provide our students with the best professional opportunity. Our IT labs are equipped with the latest and modern systems to deliver the excellent learning experience to our students.
Our Course Curriculum includes-
• Introduction and Overview of Python
• Application of Python
• Python Fundamentals
• Data Handling
• Conditional and looping construct
• Classes and Objects
• Multi-Threading
• GUI Programming
• File Operations


We have a team of skilled and expert trainers that provides the student's the edge that they need. After the successful completion of the Python Training in Delhi,we provide our students with internationally recognized certificates which is an added advantage in the current market.We also provide placement opportunity to our certified students upon their successful training where we not only arrange the interview for students but also preparethem for the interview by improving their soft skills.
Hence, learn Python Program in Delhiat CETPA and equip yourselves with skills that make you a preferred resource for hirers.
Read More
Course Content