Best Corporate Training in Delhi is delivered by CETPA INFOTECH. Corporate training is a method of ensuring that employees enhance skills and enhance performance by focusing on professional development. We provide cost effective and customized Corporate Training Course in Delhi to satisfy client's needs.

This is a competitive age where technologies and labor are out-dated within the flash of a second, leading to business complication. A business cannot continue employing new workforce all the time as this will build its expense. It needs a solution of this dilemma and Corporate Training in Delhihas developed as an answer since this situation requires training employees with the cutting edge skill set, so they can justify their value to the organization.

We provide Corporate Program in Delhi which focuses onprofessional development of the client by developing their contingency of getting promoted and expanding their value in the employment market.
OUR CLIENTS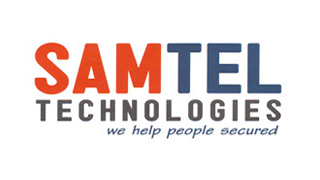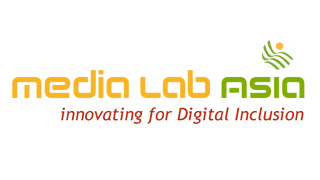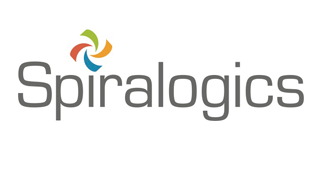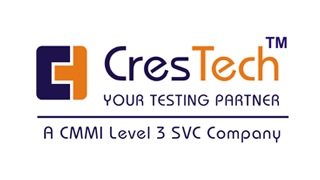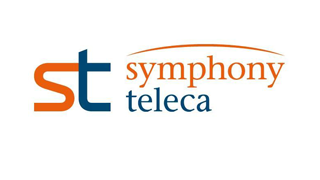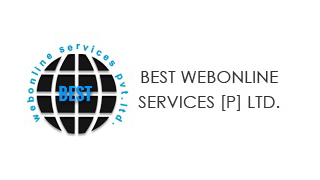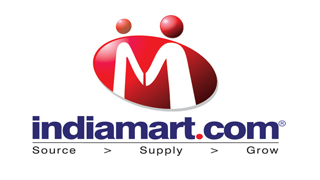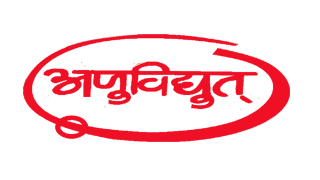 BENEFITS OF CORPORATE TRAINING
• Quick Business Growth
• Increase in Staff Retention
• Increase in Organizational Competitiveness
• Save time and reduce costs
• Increase in Organizational credibility
• Impart confidence in new hires
• Enhanced Productivity Levels
• Reduce employee turnover and attrition

WHY CORPORATE TRAINING FROM CETPA?
There are numerous reasons which make CETPA one of the best Corporate Training Institute in Delhi. Some of the reasons include-
• More than 15 years of experience in providing corporate training programs.
• Customized training Programs.
• Flexible Training Schedule- Courses can be delivered at your chosen convenient time.
• Hands-on training.
• Internationally Recognized Course Completion Certificate.
• Flexible group size.
• Cost effective training
• Able to handle corporate training requirements in short span of time
• Expert specialized Trainers for each technology.
• Importance on Practical Session.


TECHNOLOGIES IN WHICH CORPORATE TRAINING IS OFFERED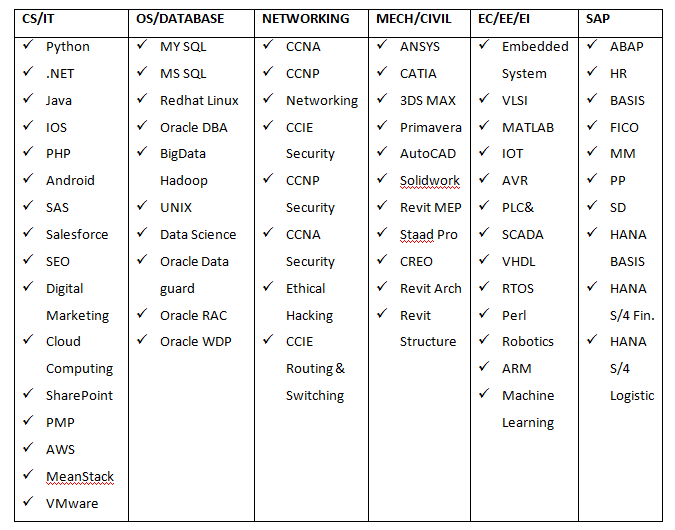 Read More