Best Summer Training in Delhi - CETPA Infotech provides summer training in Delhi on technologies like .NET, PHP, JAVA, Oracle, web development, mobile application development, Autocad, digital marketing, Android & app development and much more lists to come down. These courses are specially made to the engineering students pursuing B.tech, BCA, BSC –IT, MSC – IT, M.tech, and MCA. The summer training courses allow students to speed up their technical skills and get the proficiency in their real time development environment.

Our motive for this training is - provide cutting edge and customized solutions to clients of various industries, along with academics skills student will eligible for the industrial experience, help to cover basic & advanced features of each technology, topic based assignments to develop coding skills, chance to work on live projects with professional developers, certificate of training and letter head after the completion of course, free enrollment in aptitude and personality development classes, opportunity to appear in interviews of reputed companies and job guarantee after the completion of the course.

Our certified partners are Microsoft, Oracle, Nuvoton, Panasonic and Autodesk. CETPA Infotech has other branches in Roorkee, Meerut, Lucknow, Noida and Dehradun. Our company incorporated in 2002, since then growing remarkably in the training. Our professional developers help to learn students step by step and provide an opportunity to work on project development to learn the practical aspects of technology. The work on live project will help student to groom up the application skills and knowledge of discipline to solve the problem that one can encounter at the professional level. Summer training projects should be considered as one of the major aspects to judge and analysis the technical knowledge during the interview. Apart from the training, we also provide personality development and interview preparation sessions to make students or professionals placement ready.

It has been seen that after the completion of the degree with good percentage, it is difficult for freshers to get the job depends on mere marks. The industrial experience gaps always there until they get the training. CETPA infotech offers summer training in Delhi on various technologies to fill the gap between the education and industrial experience.


OUR CLIENTS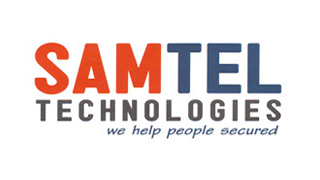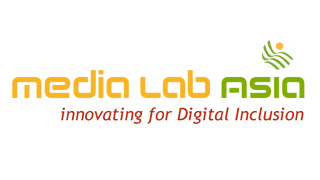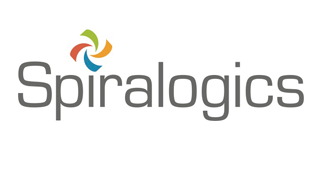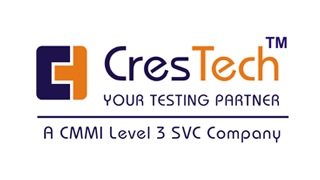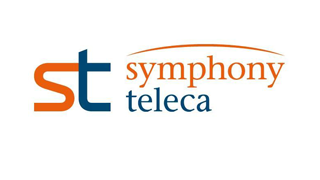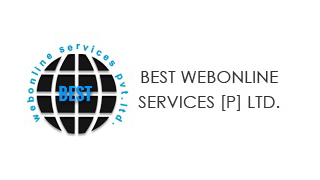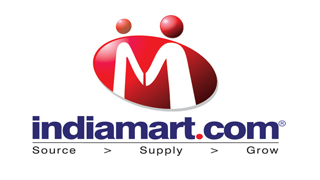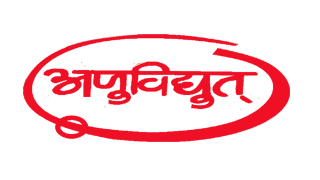 CETPA is the one spot destination for all aspiring students and professionals. You can find 100 other reasons to join CETPA. Call Us, Join CETPA and feel the difference.
Feel free to visit our company, interact with CETPA students and saw labs, take demo classes then join after your satisfaction
Read More